Road Trip 2022: Part 1 - South
As the end of 2021 approached, Eliza and i found ourselves with a decision to make: what to do with our well loved 2005 Honda Element?
Rather than sell or scrap it, we decide to attempt a road trip from the rust-inducing east coast to the gentle, old-age-home-for-cars that is southern california. So, a few days before the New Year, at the crack of dawn, we set out from our sometimes home in Baltimore towards our sometimes home in Los Angeles.
Day 1: December 28th, 2021. Baltimore, MD to Charleston, SC
We tick off the first few states quickly, without incident.

On the border of North + South Carolina, we stop to awe at the obvious racism of the garish shrine to capitalism (and relentless marketing):
"South of the Border"
we decide to continue on and grab a cheap hotel room elsewhere... or just crash in the car.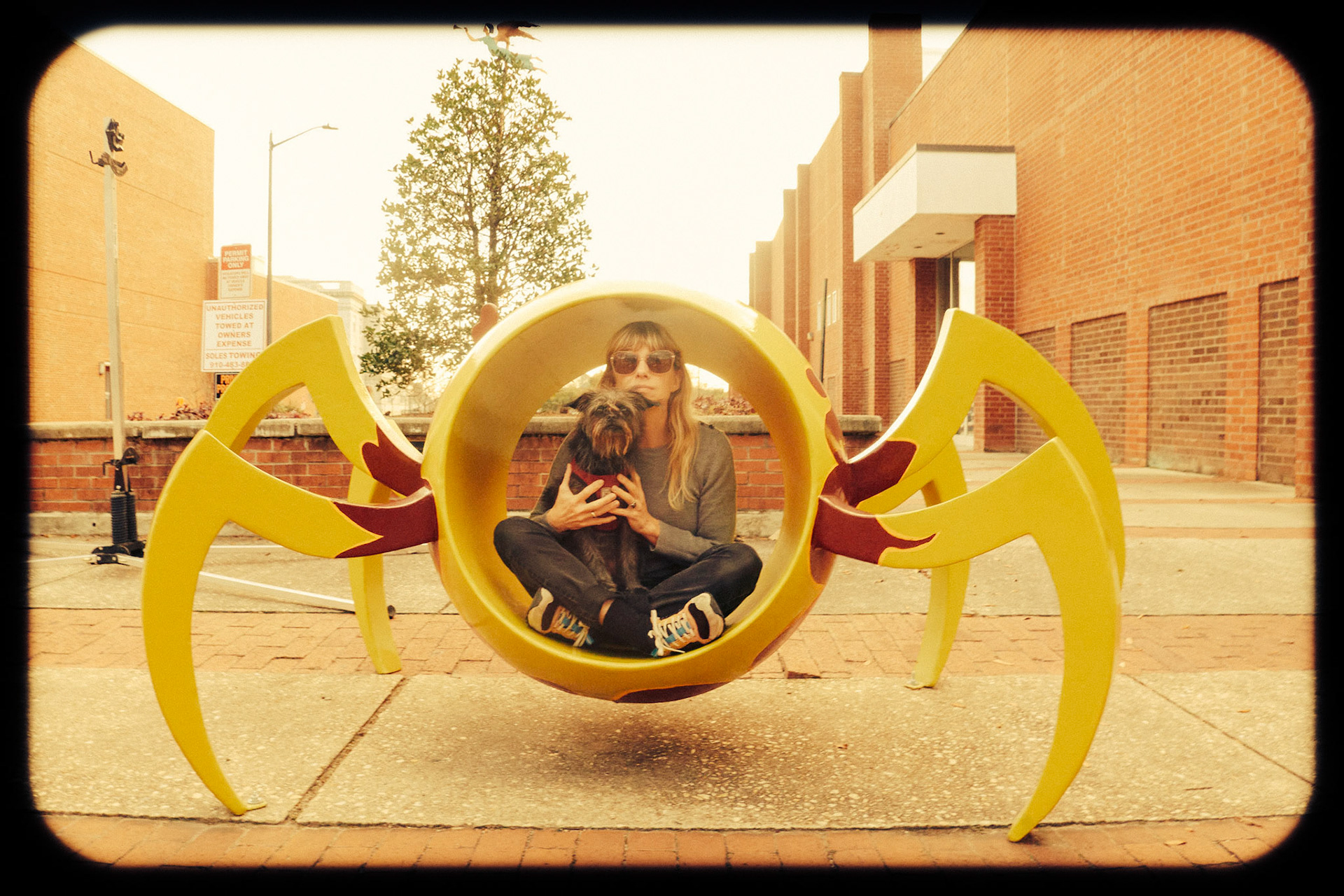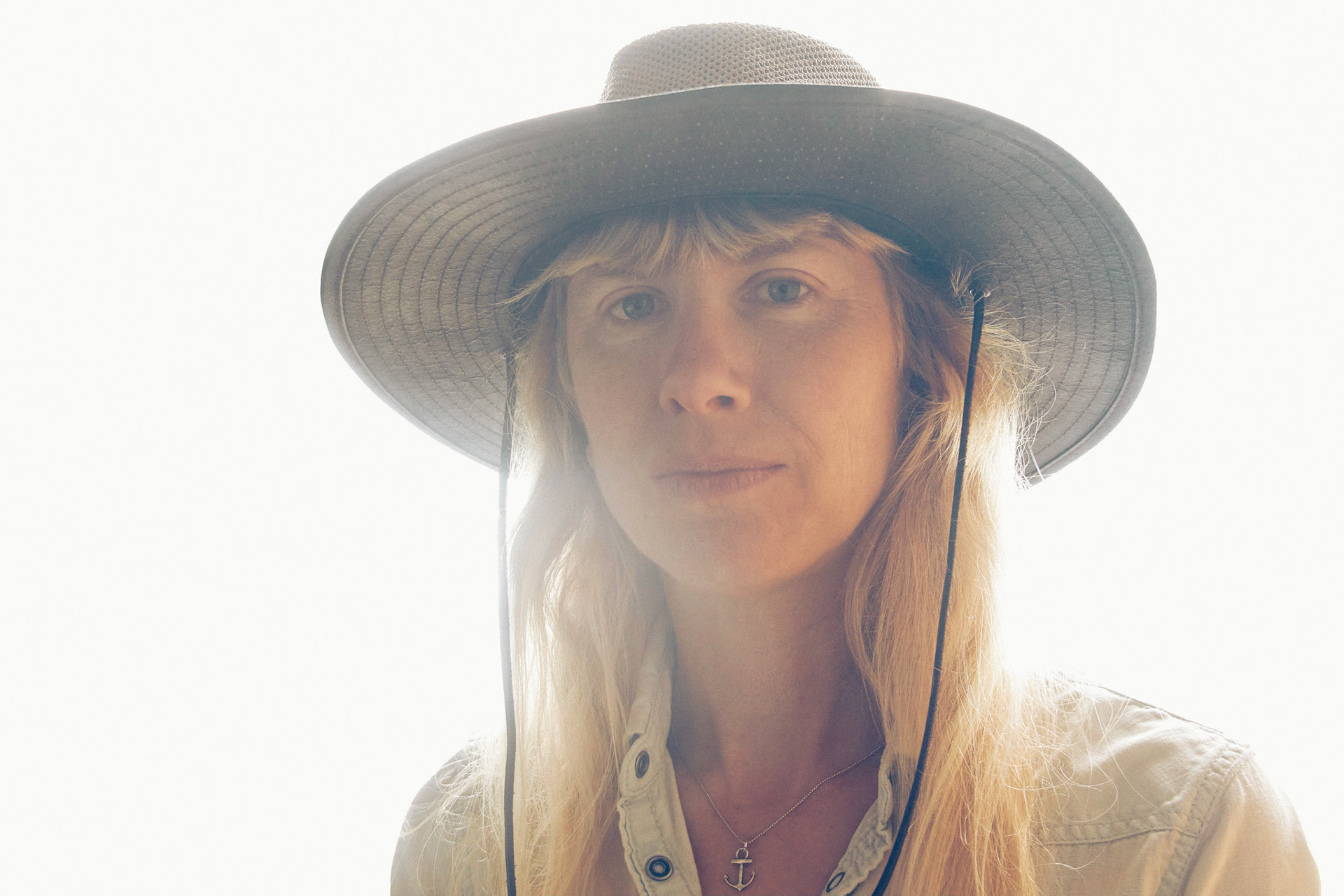 a quick note on our "dope whip": 
acquired for the cost of registration when a NYC based family member got tired of the street clean shuffle... then the transmission died.
So it's a 2005 Honda Element with about 200K miles and a rebuilt transmission.
our idea was to more or less alternate nights in "nicer" hotels with camping in the "elephant"
the small, van-like car is actually quite comfortable as all four seats fold flat to make a bed (which we then cover with a camp bed and a feather comforter) - we also have an attachable tent ...and the view through the sunroof makes for some nice mornings.
Anyway, we headed into the Carolina Lowcountry
"The Lowcountry is a geographic and cultural region along South Carolina's coast, including the Sea Islands. Once known for its slave-based agricultural wealth in rice and indigo, crops that flourished in the hot subtropical climate." 
- Wikipedia
Next stop: Savannah, Georgia
We spent some time record shopping at an oddities museum, walking the old city, and sitting on some old steps.  i also played a bit of pinball. A sad and quick visit for such a beautiful and magical city - we are very much looking forward to a much longer stay.
After a lazy morning and a few polaroids, we get back on the road.
It was 5pm on New Year's eve, we were in Jesup when the trouble hit.

As we pulled out of the old Drive-In, a light rain began to strengthen and we both jumped in shock at a loud thud from the passenger door. Our window had fallen from its internal track and slipped inside the door panel to never be heard from (or seen through) again!
Well... until we found this awesome guy at Young's Automotive - who really should've left at noon like he planned but thankfully... he was running behind and he was kind enough to push his celebrations even a bit more... to save us from a rather uncomfortable wet ride and very tough New Year's Eve.