Road Trip 2022: Part 2 - gulf coast
On the first day of 2022, We woke up in a shit hole outside Tallahassee, FL

A few hours earlier, we had crossed the GA/FL border in the middle of the night and, stopping to snap a pic by the welcome sign, we heard an alligator rustling in the ditch a few feet away and pretty much lost our shit. Happy fucking New Year!

After a dip and some lunch with friends, we took our polaroid and headed west.
Driving across the FL panhandle and the Gulf Coast of Alabama, Mississippi, and Louisiana...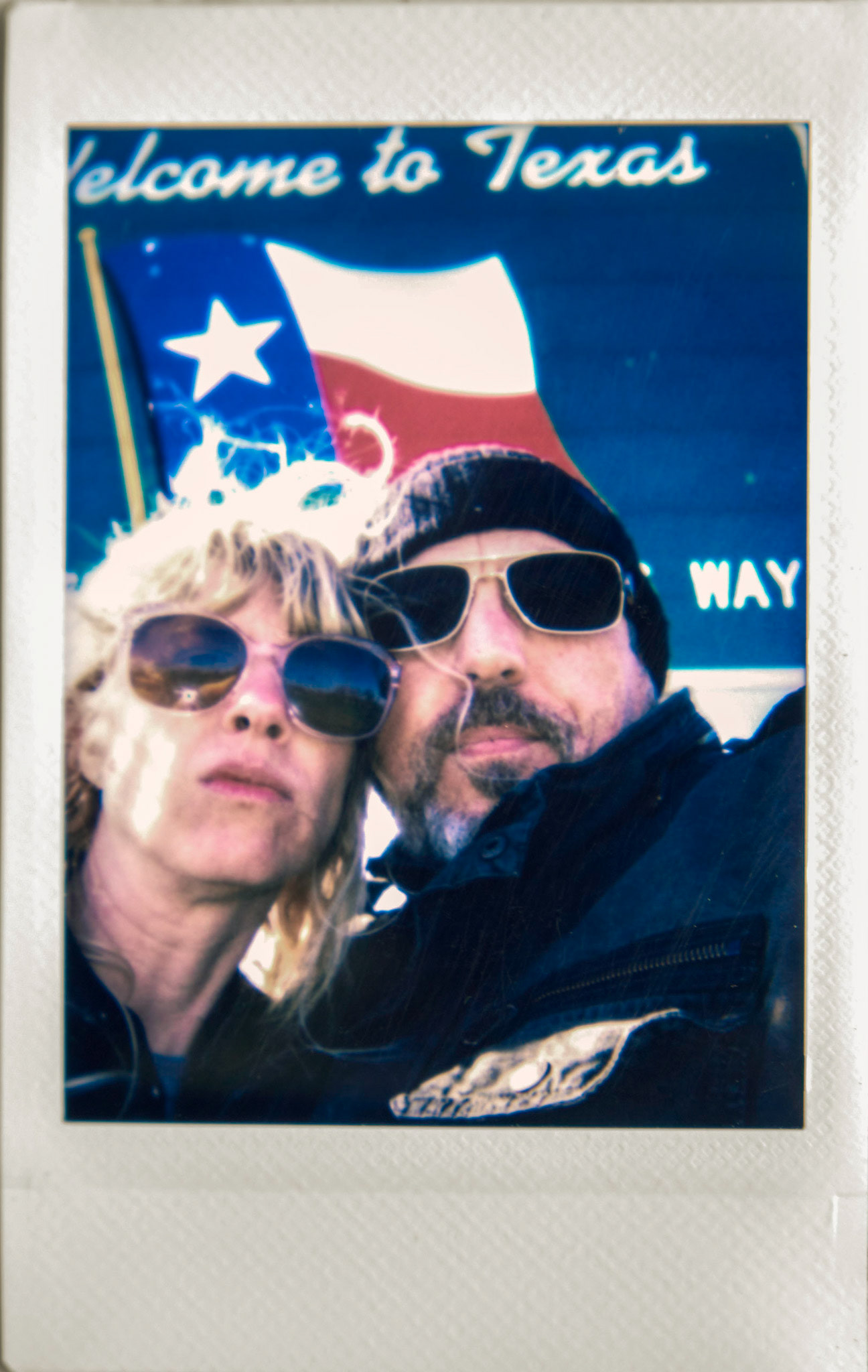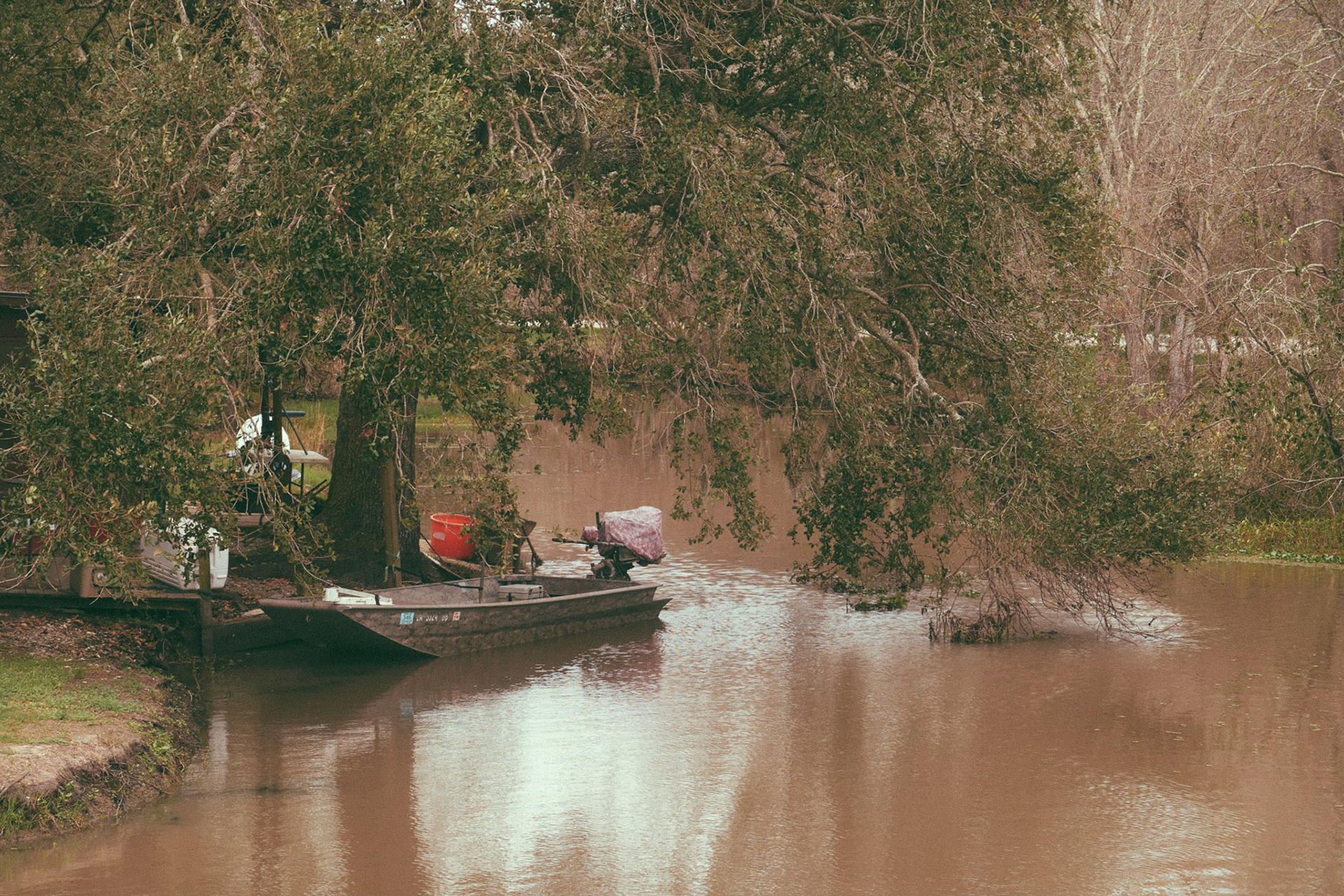 yup, that there is gator roadkill, a bit of the big muddy, and a crawfish farm.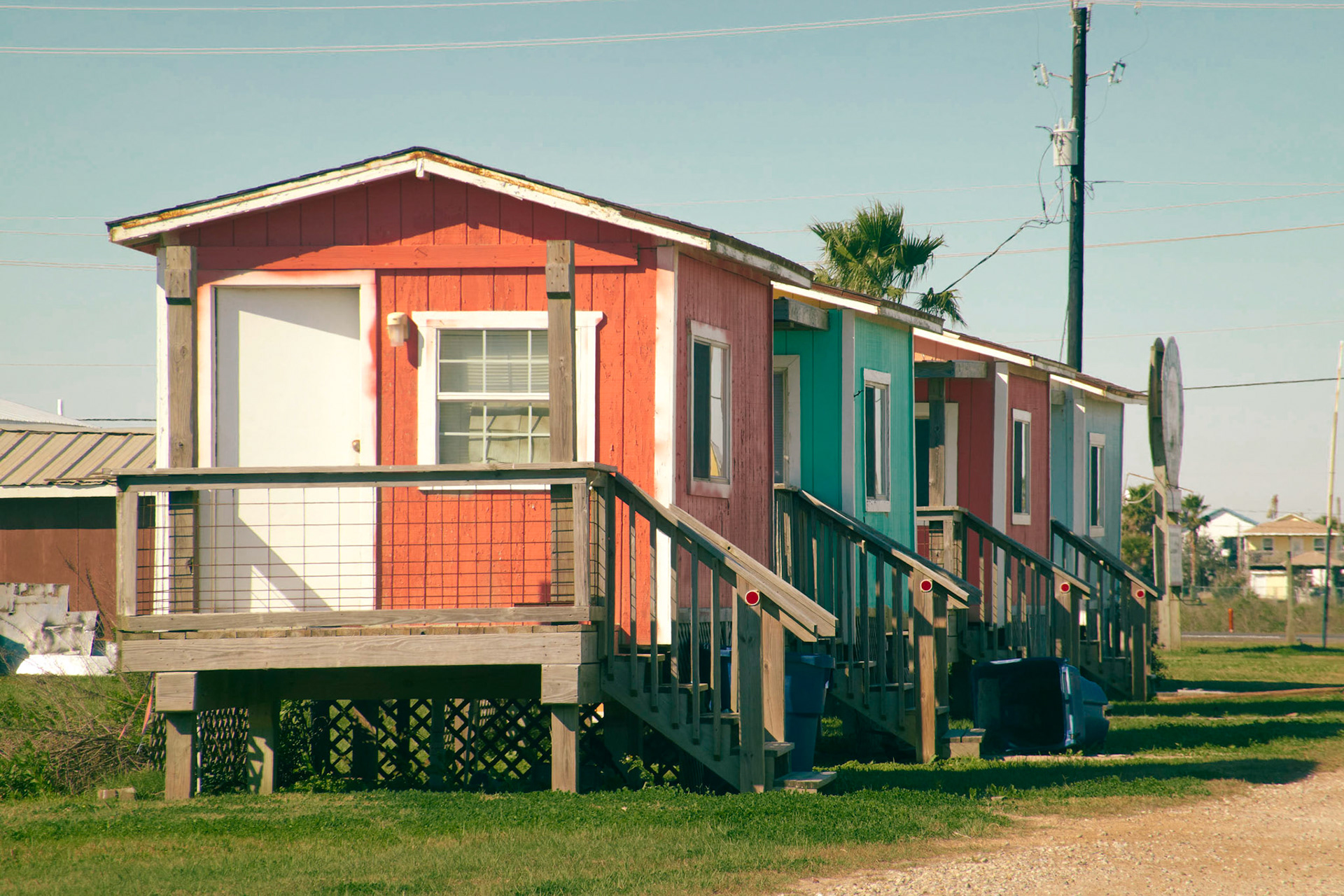 On the side of the road, somewhere near Eagle Lake, Texas... we shot Birds - well... we shot a little photo series with Birds. check it out 
here
.
After that we eventually made it to San Antonio, TX.
San Antonio is a hell of a town and 
The Havana Hotel
 has been one of my favorite hotels since my first visit in 2002 as a lighting assistant.
But in the morning, we were off - towards the great mysteries of the high desert and far west Texas.

We rolled into the Tumble In RV park about midnight. Keeping our eyes out for the Marfa Lights.

We spent two nights in Marfa... letting the place sink in a bit: I have visited a number of other times but each time the strange mirage of Marfa seems to reveal (and/or hide) different parts of herself.